Blakeney Hill Growers
One morning, in a cottage kitchen on Blakeney Hill, a couple of neighbours met over a cup of coffee. They'd bumped into each other a few times, in the woods, on the lane, but they didn't know one another well. They talked about their jobs, children, gardens; two busy women, snatching a few minutes to chat.
"Wouldn't it be amazing," one of them said, "If we could rent all the unused pieces of land up here, and run a kind of community smallholding?"
"You mean sharing the work and the responsibility; growing really local food and bringing people together?"
"And restoring all these wonderful old meadows and orchards around here."
Never underestimate the power of a couple of women who discover they share a vision!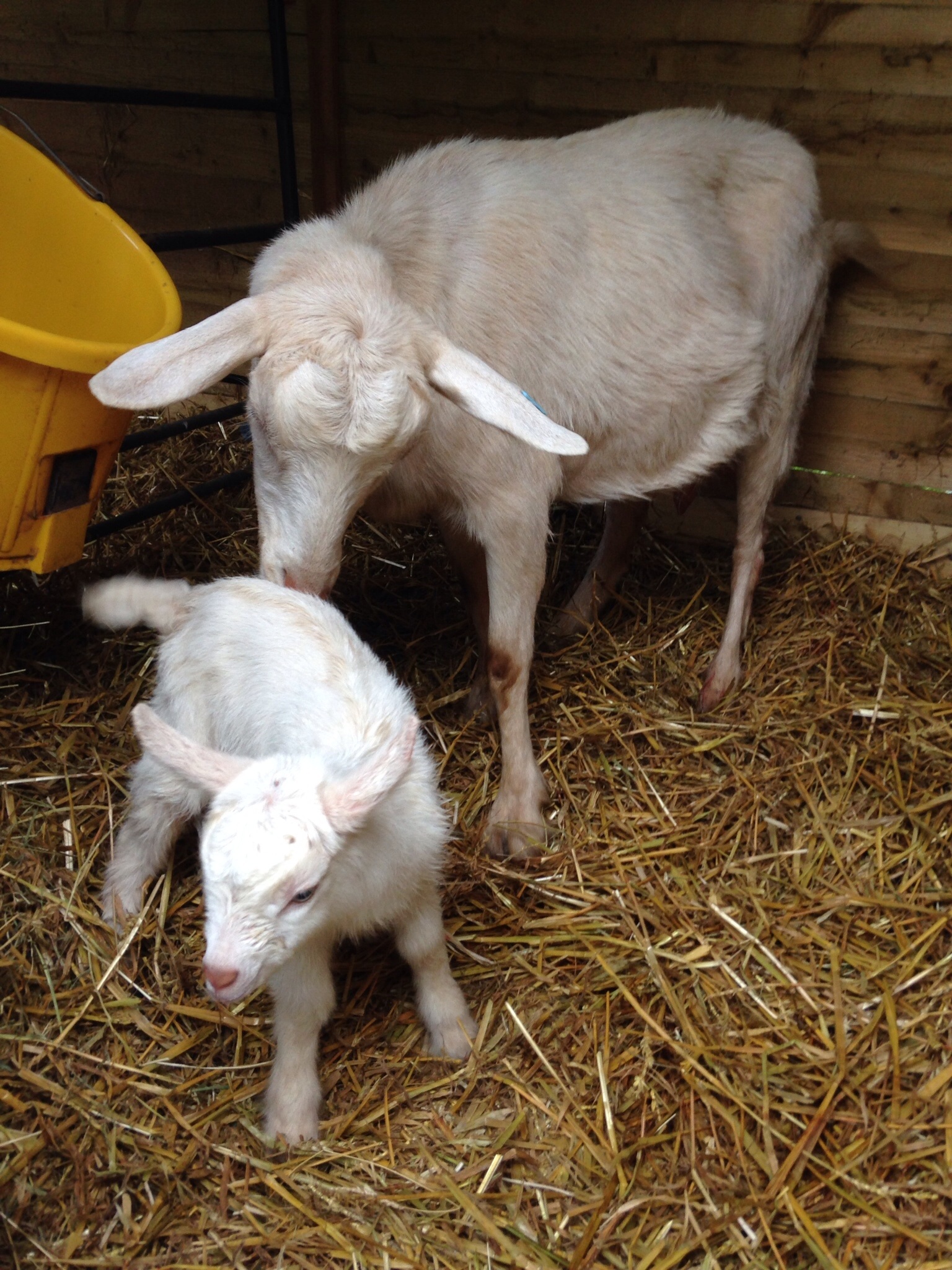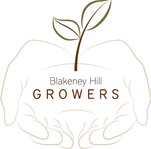 Blakeney Hill Growers is a group of like-minded people seeking a healthier, more organic lifestyle that revolves around our neighbourhood,  Blakeney Hill in the Forest of Dean.
Over the past few years, we've brought two parcels of derelict land back into use and people of all ages are enjoying creating our community smallholding. There are plenty of opportunities to learn fresh skills and make new friends.
We produce goats milk, eggs, fruit and vegetables, and honey.
By caring for our environment and its wildlife we hope to add to local bio-diversity. We use sustainable and wildlife friendly methods with the ongoing health of the land and environment a priority.
Wherever possible, our materials and equipment are reclaimed and we compost our waste. We're all constantly learning from one another … about organic growing, making cheese, jam, bread, cake; composting and beekeeping, and the best possible care of our livestock. And we still find plenty of time to have fun together across each other's kitchen tables or while enjoying the incredible views from our goat field.
You can see a short film about Blakeney Hill Growers right here, and some even more recent images by Hollie Crawshaw here.